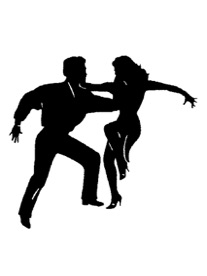 Just Dance
"Holiday Party and Showcase"
Sunday, December the 3rd, 2023
$15 per person
2:00 PM to 5:00 PM
For those that can if you could bring Christmas Cookies or a similar Holiday treat.
I will be supplying Hot Chocolate and other Holiday beverages.
"It's been a very long year and it would be really great to see our dance family come together."
There will be showcase routines and general dancing so bring your shoes.
Door will open 15 minutes prior
Eagles Lodge 24th and Douglas
Reservations are not necessary but I would always appreciate you letting me that know you are attending.
Don't forget to check my website for updates.
Next party is Sunday, January the 7th 2024
Thank you and share to "keep the party going"
Showcases
Outings
And More...